"Mixtapes for the Mind": My 3 Wishes Granted from CALICon 2021
With the theme of the "Distance Ed Genie Is Out of the Bottle", this year's CALICon didn't disappoint on the online legal instructional front. From a keynote YouTuber delivering live-demo-style video tips to the closing CALI keynote highlighting their own author tools, there was something for everyone. Here I'll share my top three wishes granted from CALI's 2021 virtual conference sessions:
WISH #1: Learn Something Practical From CALICon's Keynote = YouTubers Rock
You know how it is… sometimes you go to an entire conference, and by the end you are disappointed that tons of big ideas were shared and sure it inspired you or got your fired up about those topics you are passionate about. But, lets be honest it isn't always that practical. I prefer conferences that I can bring something back to the office with me (or in this case since I zoomed in from the office anyway) start using immediately. Practical takeaways is what I'm talking about. This was my 4th CALICon since 2016 and I'm not exaggerating when I say that every single time I have attended I have closed the conference with tangible advice and new tools I didn't know about before attending, in addition to just feeling excited about legal tech and instruction. Both of CALICon's keynotes, the opening and closing acts, shared tools and information that I didn't know about.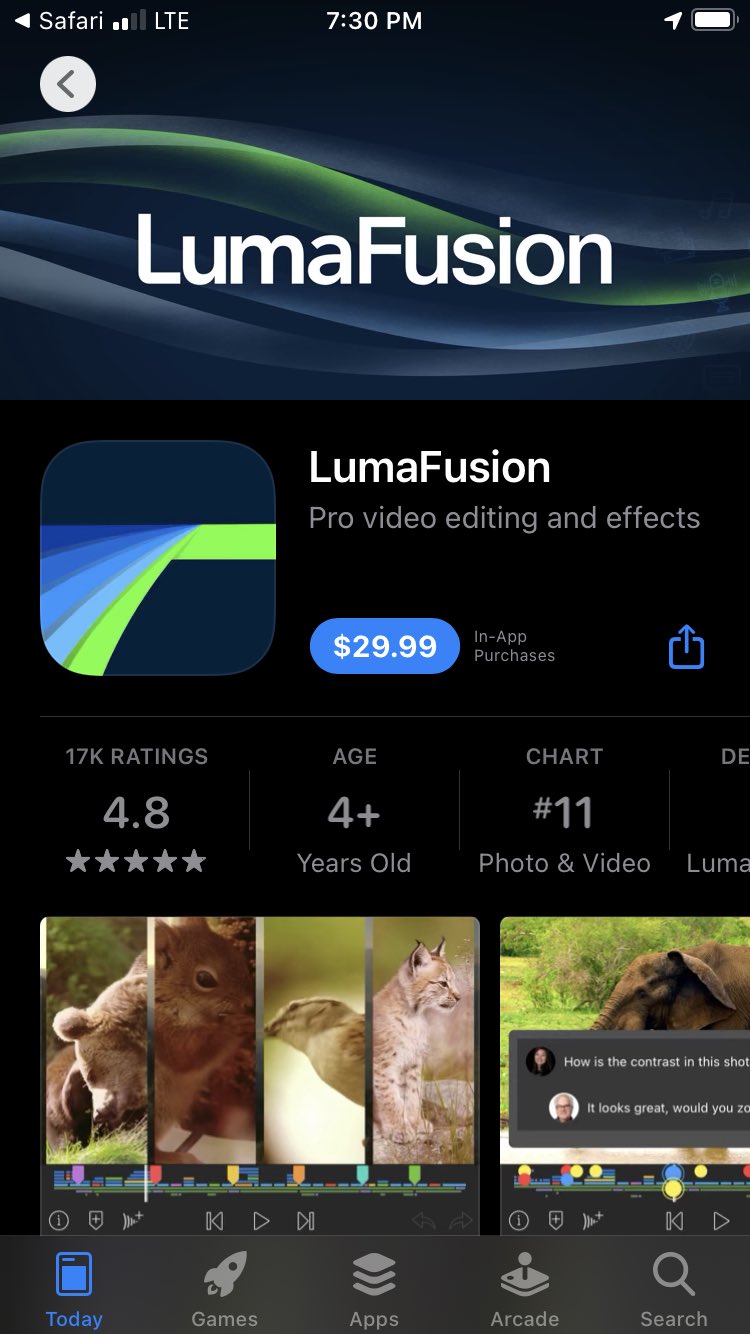 The opening keynote featured Michael Wesch, Professor of Anthropology and University Distinguished Teaching Scholar at Kansas State University. Not only has Wesch won several major awards including the US Professor of the Year Award from the Carnegie Foundation and the Wired Magazine Rave Award, but he was also listed by the New York Times as one of 10 professors in the nation whose courses "mess with old models" and added that "they give students an experience that might change how they think, what they care about or even how they live their lives." Prior to this keynote I had not heard of his video series Teaching Without Walls, but post-keynote I can certainly see why he has the top-ranked YouTube video for college online teaching. He firmly believes professors can learn a ton from YouTubers, and I agree with this 100%. His videos have been viewed over 25 million times, translated into over 20 languages, and are frequently featured at international film festivals and major academic conferences worldwide. Wesch screen shared and walked attendees through the steps and tools he uses to create his winning class videos. He takes advantage of a ton of stock footage and open source audio clips, and the results are pretty mindblowing. No wonder students find his instructional works not just informative but engaging. For small fees he recommends playing it safe with the content you use for your work. He pays to use several video and audio sites to ensure the high quality media used along with his own narrative audio has no copyright issues or risks. An app takeaway that I can't wait to try out myself that Wesch recommended was LumaFusion for powerful multi-track video editing that can be used on touch-screen devices like mobile phones or tablets like the iPad. Having a dedicated device for video-editing can help, but keeping the software lightweight and versatile is obviously one of Wesch's many not-so-secret secrets. This fit in with his underlying theme of how surprised most people are that you can create stunning multi-media with very inexpensive tech and a simple setup of hardware and software.
He has clearly gotten his own video production down to a science! The formulaic approach he live-demoed during this keynote of pulling clips in and out for new videos looks too easy to be true. But wait… there's more! His tips extended beyond Zoom and fancy media clips.  He also offered helpful advice for engaging students online, sharing activity examples he uses with anthropology classes, and even has short videos where he discusses off-camera engagement options. He has full videos talking about the benefits of "Teaching Online by Going Offline: The Adventure Lecture" and "Livestream vs. Zoom" decision making. In teaching online by going offline, he gives steps and suggests simple methods of storytelling with the example of himself teaching students about the history and benefits of people who choose to always walk barefoot. Some of his YouTube channel videos are less tech and more DIY, and I just love this still image from one of my favorite videos: "Duct Tape, Phone, Confidence!". In that particular video he encourages instructors to overcome their fears of the camera. He broke the types of online instruction he makes down into a few short categories including his approach called "The Mixtape: Creating Podcasts for Online Teaching".
WISH #2: Learn Something New About CALI's Resources = Over 100 Podcasts For Your Playlist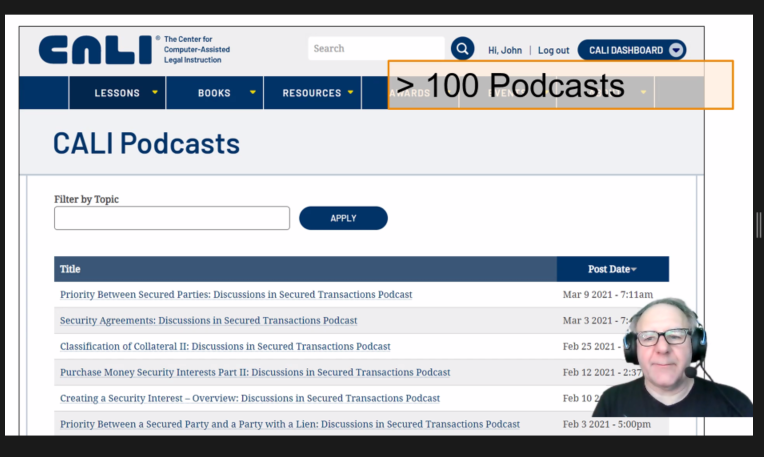 CALI's closing keynote by the one and only John Mayer (ok… the CALI John Mayer!), shared all the amazing tools CALI has to offer. Most CALI member libraries have heard about these things before, but it was really cool to find out that a large percentage of this year's virtual attendees were first-time CALICon folks. So, with that in mind, an overview of A2J, LeessonLink, QuizWright, and all the free casebooks and CALI Author tools was certainly in order. Even though I was aware of most of these tools, I was impressed to get the breakdown of stats for each from John. 50,000 downloads of their free casebooks is just incredible!! When I heard this I was happy knowing several of our law school faculty at UGA are CALI authors. What a fantastic affordable service to students whose debt burden continues to increase. Speaking of fantastic services to others, CALI's A2J has been going strong a full 15 years now. Wow! A whopping 7 million self represented litigants have been helped through the various A2J sites, and it continues to improve with analytics. Sadly, as we all probably know by now, Flash saw its end of life last year – BUT have no fear, CALI's A2J which originally relied on Flash has already worked through 100's of conversions and that will continue. But the thing that tied the opening and closing keynotes together were CALI's podcasts. Did you know they have more than 100 podcasts on short topics? John pitched these as little tools faculty could use to teach concepts in more succinct ways. Use them as a supplement or asynchronous activity, or recommend them to a student looking for more information after a class – a great alternative to what might otherwise be a lengthy conversation during office hours. The short explanations on key legal concepts could also be used as library resources when law librarians serve up similar content around exam times along with other study aid materials.
WISH #3: Discover a Cool and Useful Tool I Didn't Know About Before = Industrial Headphones
It was really hard to pick a third wish… I had lots of wishes going into CALICon. Like, I wanted to win something at the raffle. Well I didn't win anything this year… BUT tons of others did. In what is surely the largest CALI giveaway in history they literally raffled off more than 25 prizes including gift cards for hundreds of dollars! So congrats to all the lucky winners out there while I curse you silently. Another runner up third wish was to see Alexander the Cat again. And although this wish was granted with return on-screen appearances in the session "Active Learning: Using VR to Train Law Students" (which I do recommend watching the video recording of by the way), it still can't top my final highly practical and necessary wish #3: the most incredible headphones EVER. Seriously… I have to be honest here. I had major reservations about working late enough to attend the CALICon happy hour. Not only was I feeling like I was failing my own attempts at setting healthier work-life-boundaries by attending this conference in the first place after looking at the schedule, but there were other disappointments – like those of us who could not get the happy hour zoom link to work. Not to mention, I'm eastern time, so this part of CALICon didn't start wrapping up until after 8 PM in Georgia. I was getting REALLY tired, and hungry, and my family were pretty annoyed with me.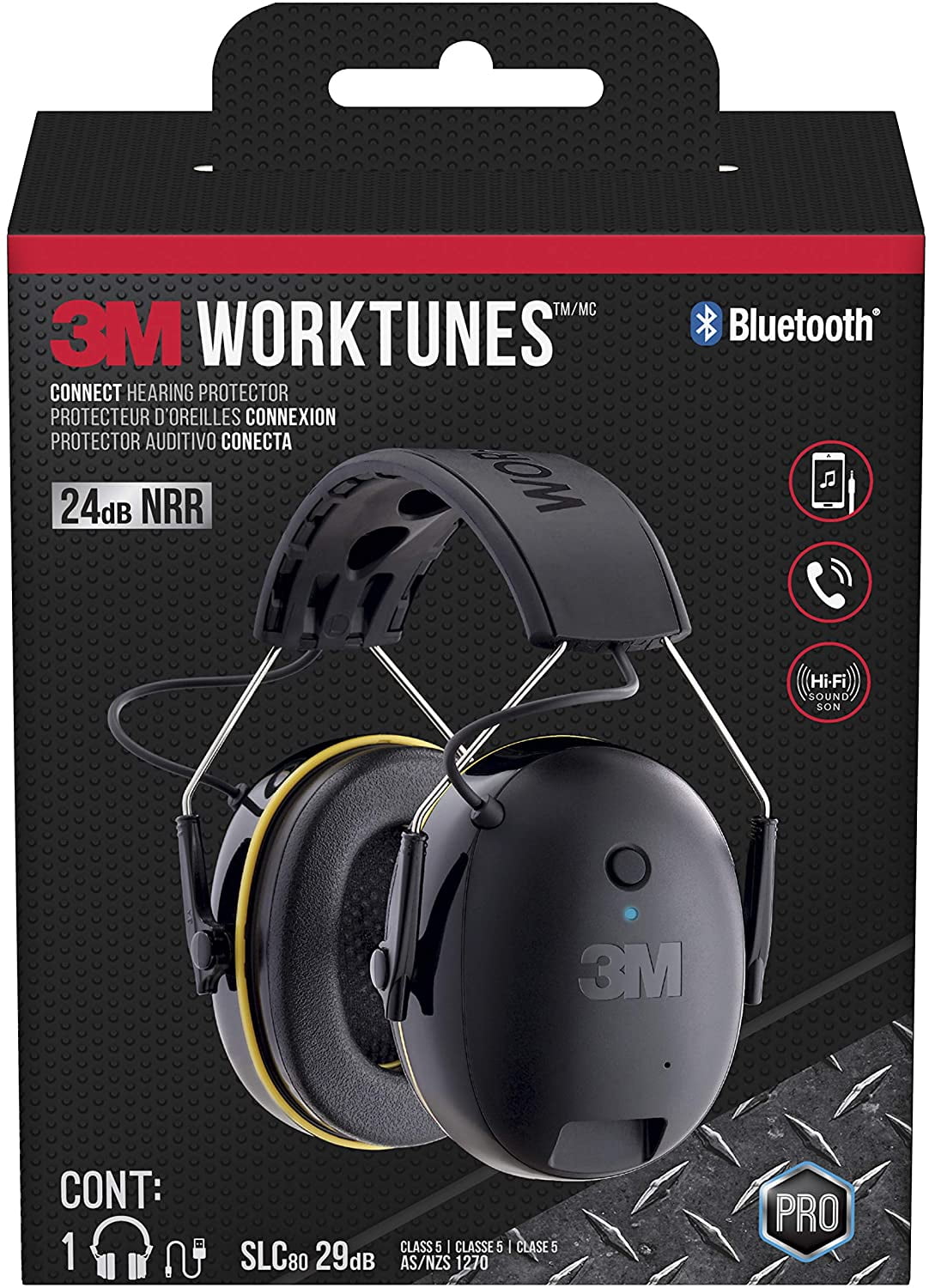 But, thankfully, I stuck with virtual socializing, and after showing off my 4 cats, downing a couple beers and a little Zoom chat networking with long-distance colleague and fellow mamma Wilhelmina Randtke I was granted the wish of finding out about the best headphones I have EVER heard of. Wilhelmina's kids, like my own, were Zoom bombing this happy hour along with several other people's young children. What was her secret? I took the bold step of complimenting her headphones in private chat and that is when she shared with me that they are 3M Worktunes. I had never heard of these before. But they sound like my dream headphones and will definitely be at the top of my Christmas list this year. These industrial strength Bluetooth connectivity headphones have decibel limiting for the speakers. She confessed she originally got them for my kids' online schooling, because it was the only headset she could find with a safety standard (ya know, for when kids blast their audio with headphones on). Then she tried her kids headphones out for herself and ending up stealing them. I don't know how I lived without this type of headphone throughout the pandemic. It sounds like a dream for online conference attendance, even in the office setting.
They are designed for use on construction sites and around loud equipment, so they totally cut off noise! For those still working from home, she shared that, "They are awesome, because I can put them on turned off and I hear NOTHING.  Great for working around kids!". A quick Amazon search revealed several options, not only the 3M brand but a few others too. The price range varies for this style headphone from as low as $40 to around $100 depending on the style and specs. If you like big chunky headphones like me, you'll love these. They also come in a variety of colors, and Wilhelmina's personal review confirms that even the kid sizes fit her fine.  So the next time your kids are yelling when you're trying to Zoom into that important meeting, or you just feel like getting yard work done while listening to that boring webinar where someone was just reading from slides the entire time anyway, remember this picture of this guy weed-eating and get yourself a pair of 3M worktunes!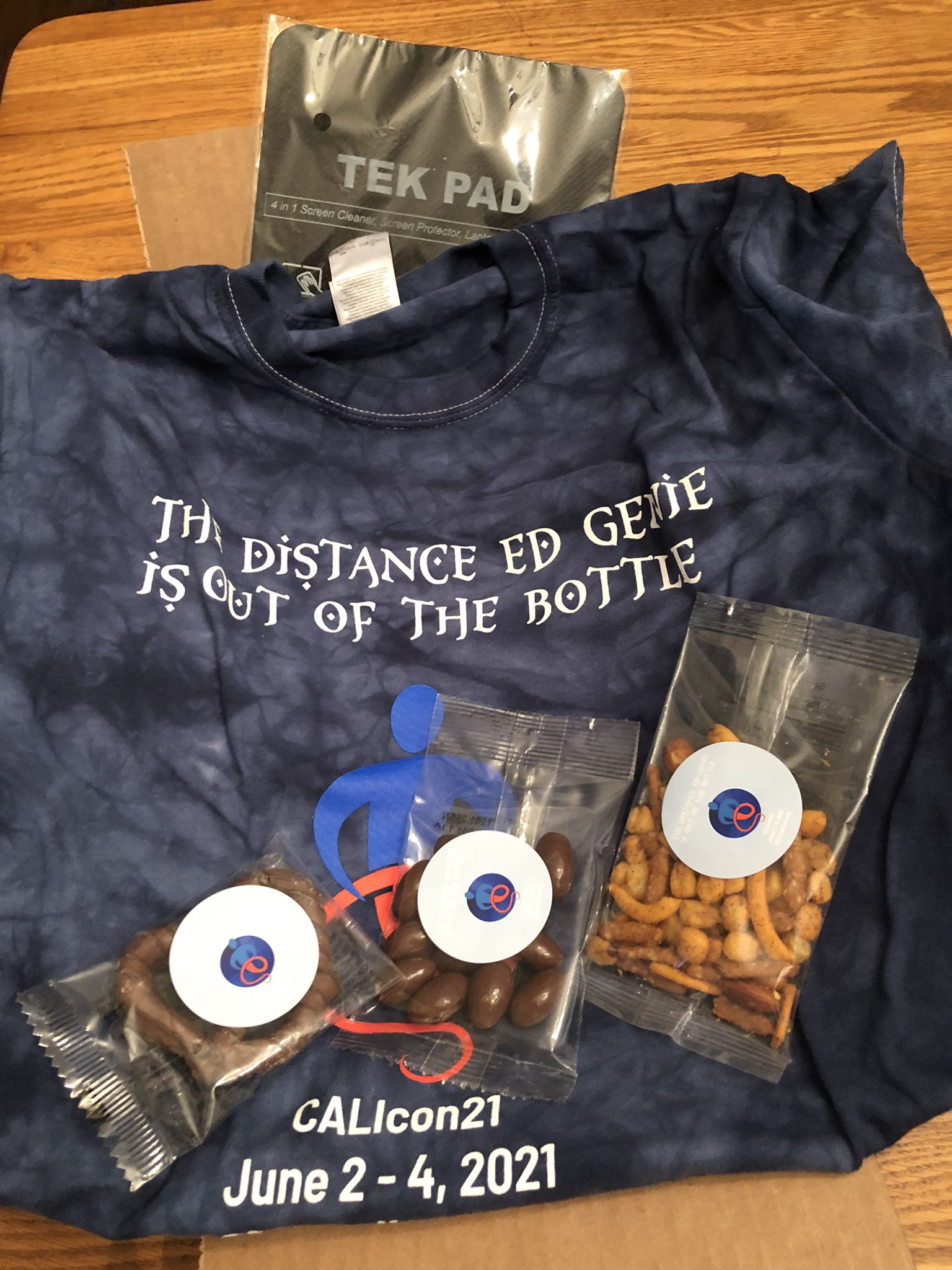 That's A Wrap!
Well, for the price tag of a mere $50 for 3 days of amazing programming (not to mention the box of goodies and tie-dye t-shirt!) I'd say CALICon 2021 is probably the single best return on investment you will get from a virtual conference. This and last year's CALICon's are experiences I will never forget. If you want to watch ANY of the sessions, you will be able to review each video recording in full very soon from their YouTube channel. In the meantime, most videos are still streaming from the conference website session pages. If you are looking for my recommendation of which set of the schedule to watch, my favorite 3 was definitely the Thursday June 3rd five to six PM slot: (1) "Practical Magic: Hybrid Education & Beyond", (2) "New Skills for a Remote World: The Evolution of Instruction to Become Technologically Competent" and (3) "YACS: Yet Another COVID Strategy Session". What was your favorite part of CALICon 20201? Share with us in the comments, or browse other attendees key takeaways by visiting Twitter's hashtag #CALIcon21!